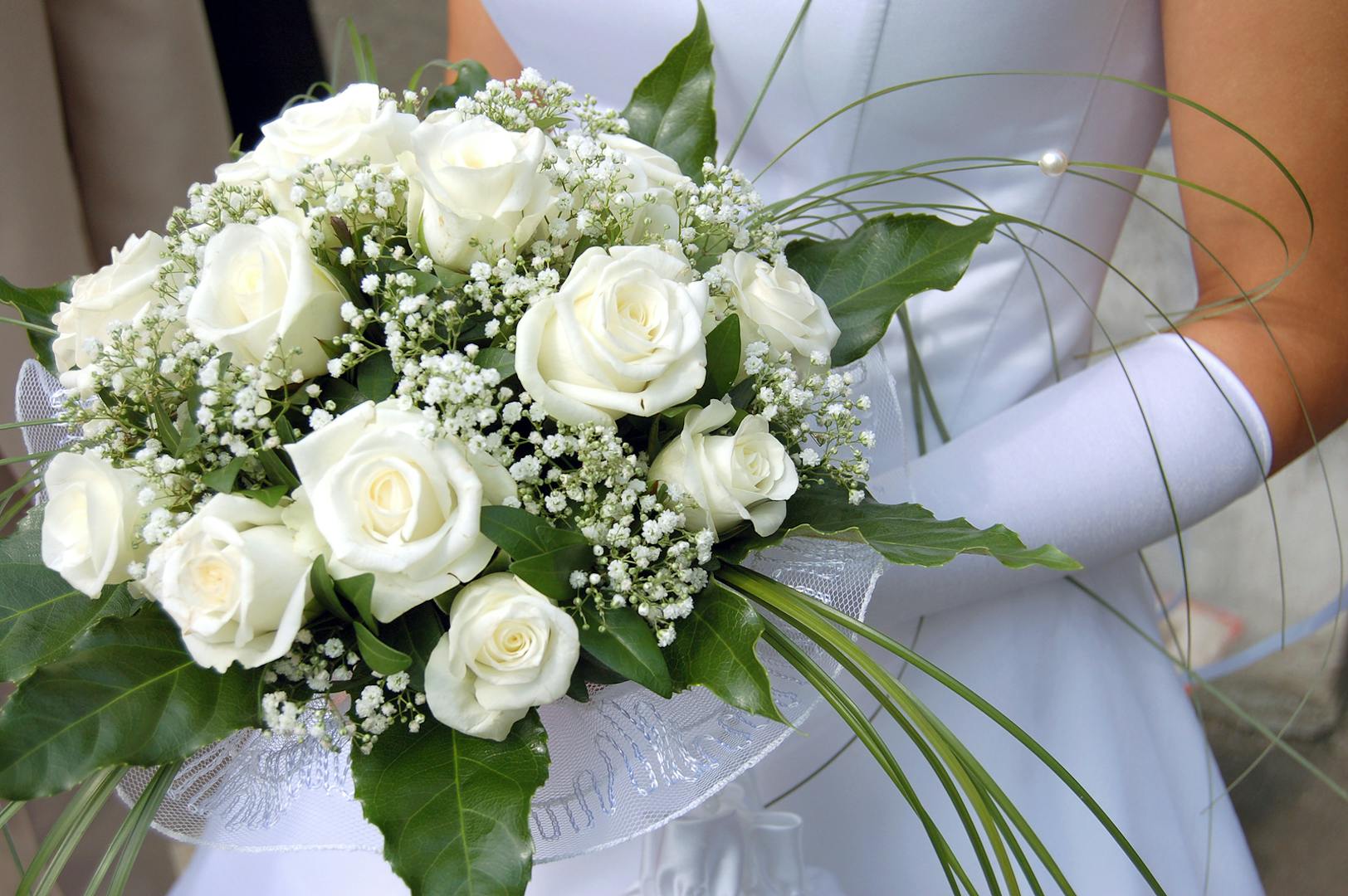 Wedding Packages​ Include:
5-Hour Event
Day-of Coordinator​
Ceremony
Room Rental
Rose petals
Standard Centerpieces
Standard Wedding Decor
Bridal Suite
Officiant
DJ/MC
White Linens
Dance Floor
Champagne Toast
Non-Alcoholic Beverages
1-Hour Beer & Wine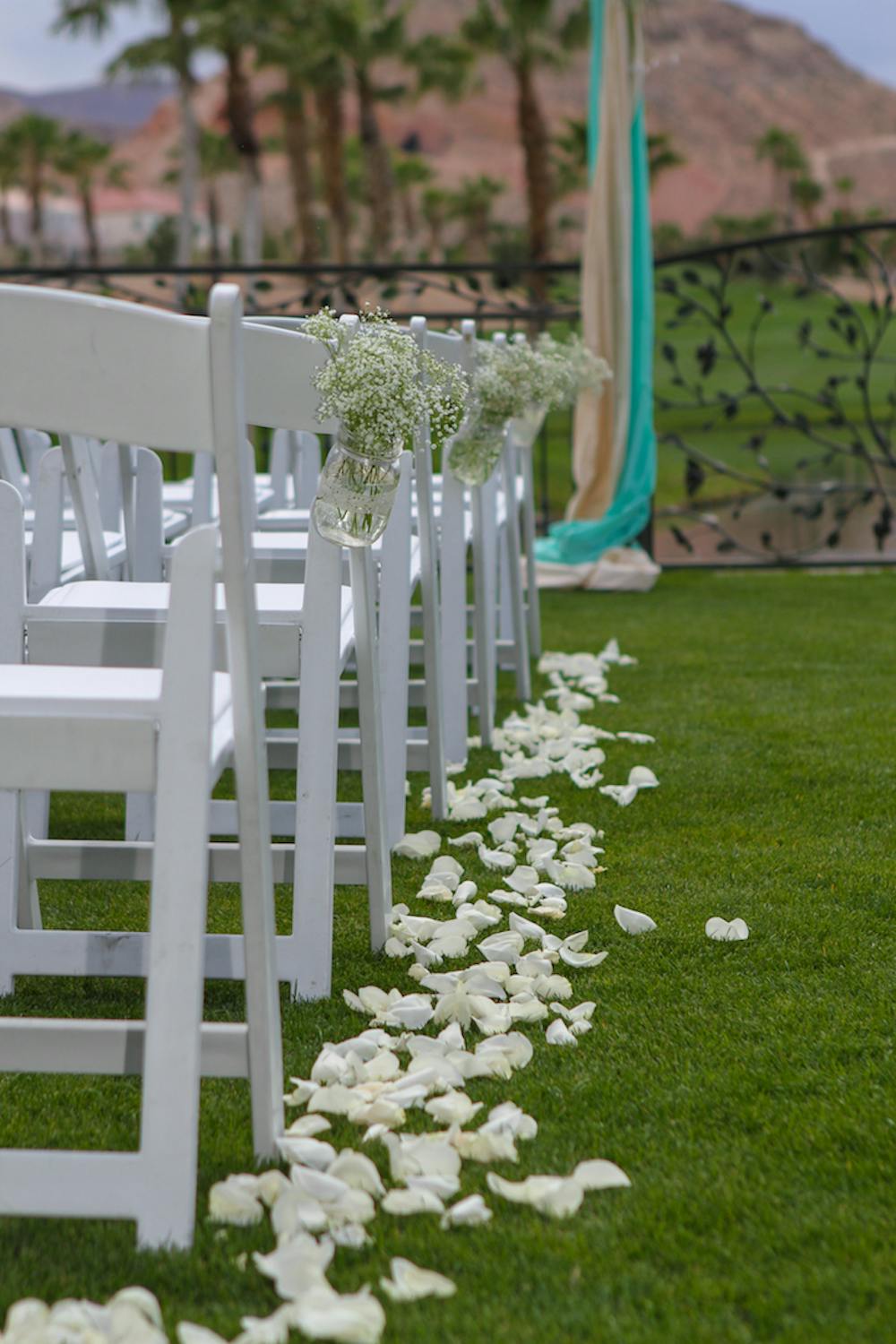 Buffet Menu Includes:
2 Hand-Passed Appetizers
2 Entrées
1 Vegetable
1 Accompaniment
Custom Beverage Package Options:
Add your signature cocktail
His & Her cocktails
Cash Bar​
Hosted Bar
Custom Bar​
Customize Your  Dinner Menu:
Have a special theme in mind?
Bring us your ideas and we can make it happen!​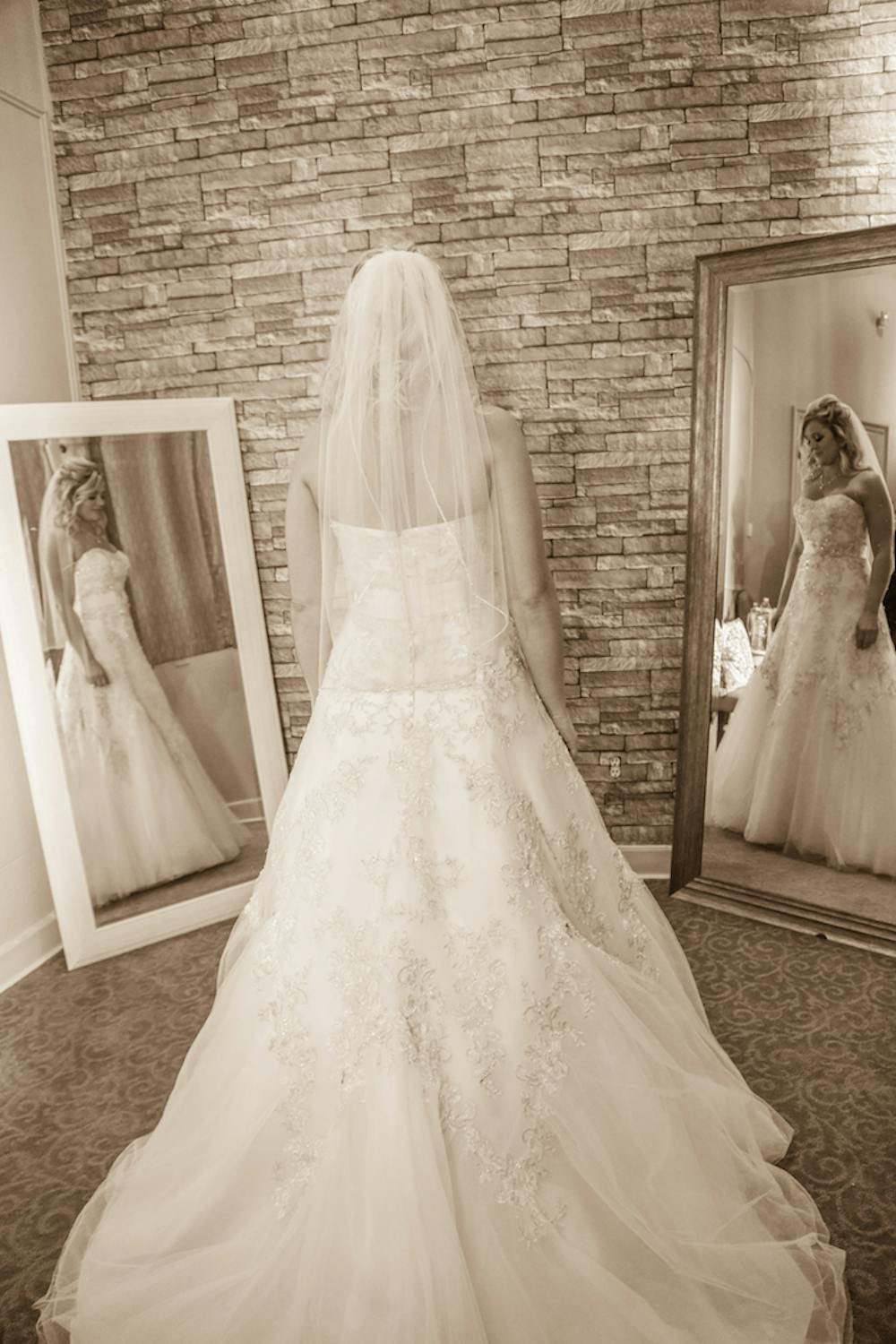 Wedding Menu​ Options
Appetizers
Caprese Skewer
Antipasto Skewer
Hummus w/ roasted Red Pepper
Bloody Mary Shrimp Cocktail
Coconut Shrimp
Bacon & Deviled Egg
Bacon Wrapped Dates
Swedish Meatballs
Goat Cheese Mousse Cone w/ fig jam
Crab Salad in Roasted Red Pepper Cone
Seared Ahi w/ spicy aioli
Tuna Poke
Spicy Chicken Skewer
Chicken & Waffle 
Herb Crusted Lamb Lolipop
Salads
Classic Caesar
Simple Greens
Caprese & Butter Lettuce
Accompaniments
Garlic Mashed Potatoes
Cilantro Rice
Roasted Fingerling Potatoes
Quinoa
Parmesan Risotto
Scalloped Potatoes
Vegetable
Glazed Carrots & Green Beans
Broccolini
Grilled Asparagus​
Entree
Herb Roasted Chicken
Roasted Tri Tip w/demi
Flank Steak w/bleu
Roasted Salmon w/burre blanc
Mahi Mahi w/mango salsa
Butternut Squash Ravioli
Spinach & Ricotta Stuffed Shells
Kale & Mozz Ravioli
Plated
Filet Mignon
French Cut Chicken Breast
Seared Ahi
Braised Short Ribs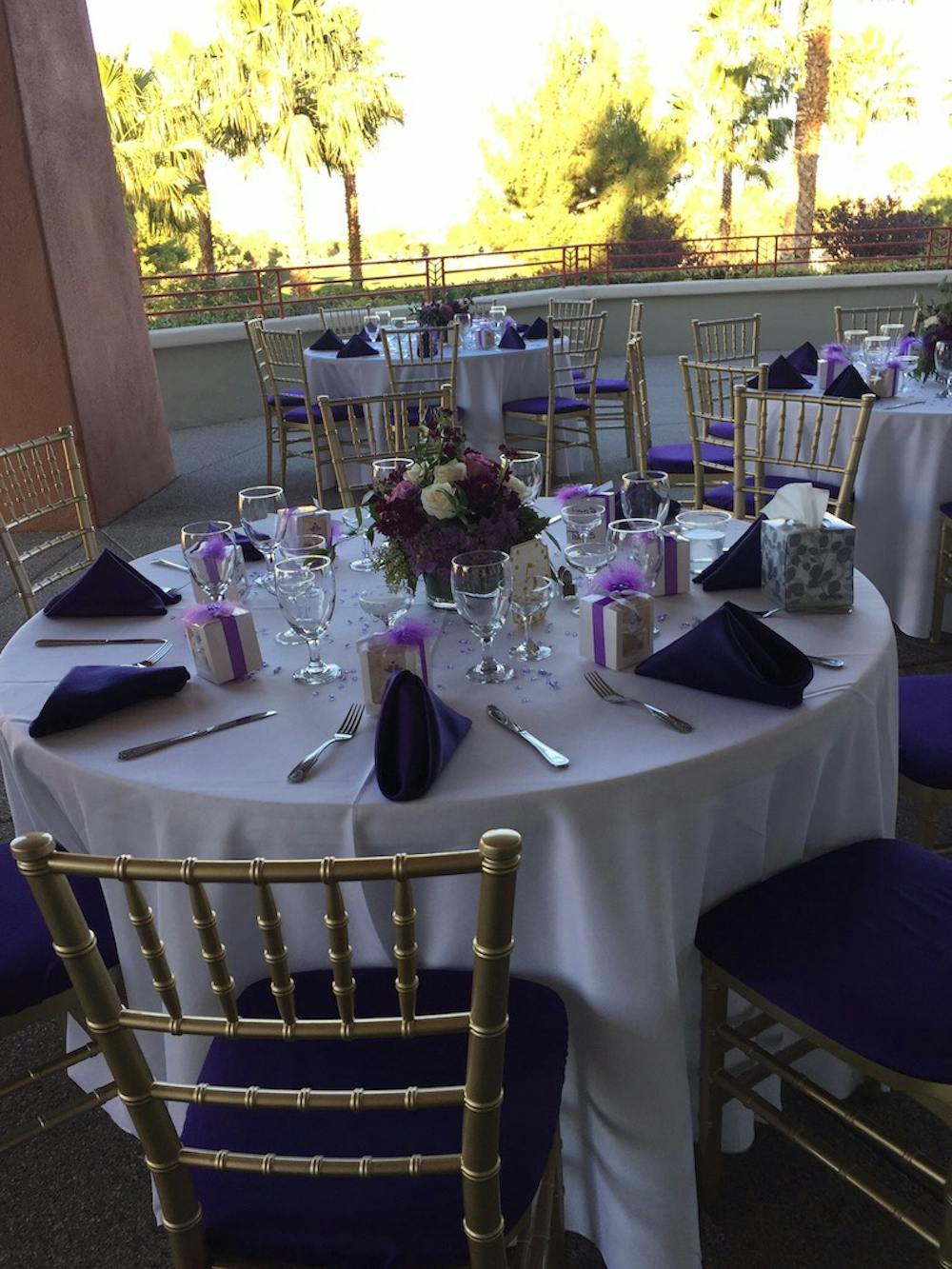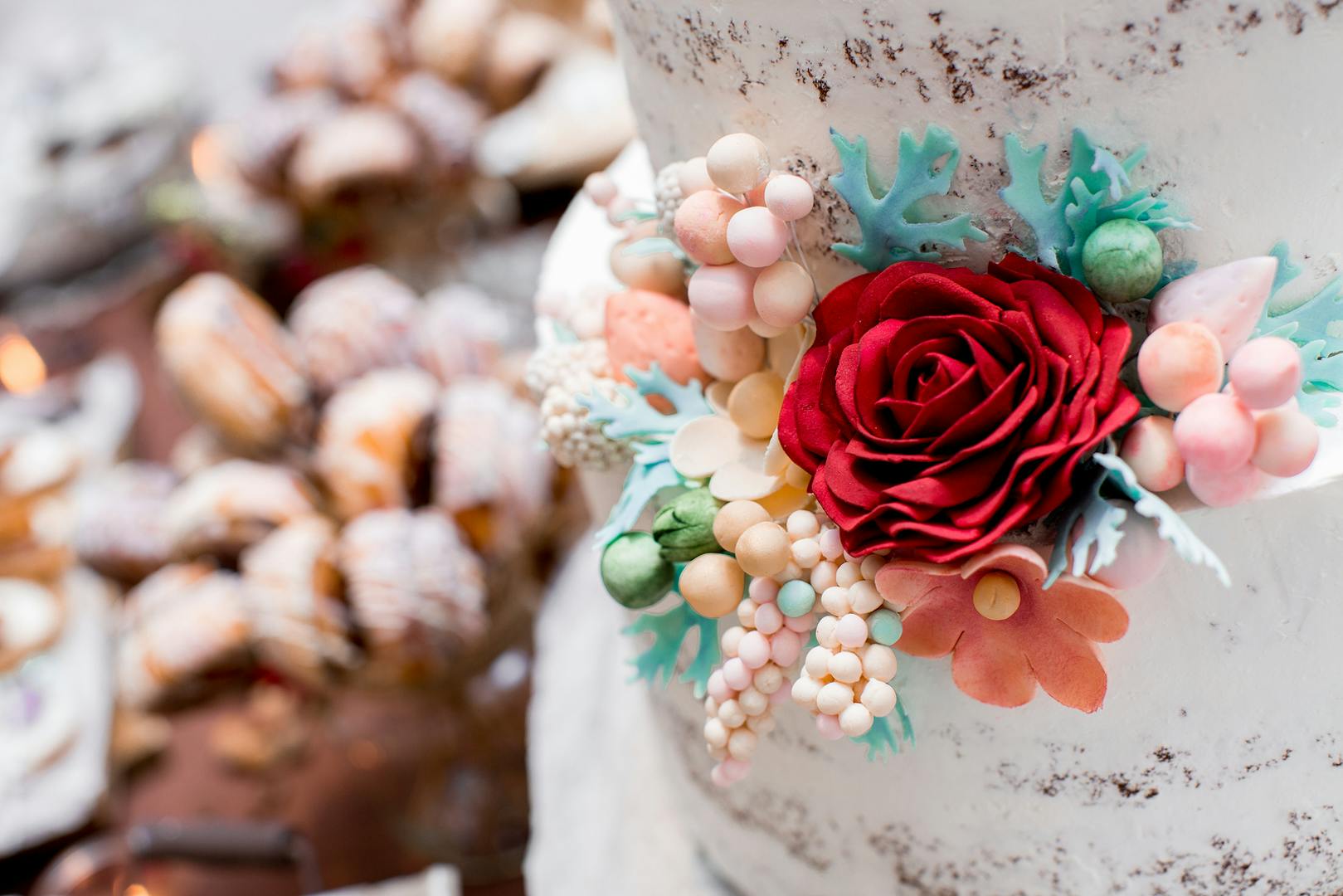 25-50 Guests

starting at $125 per person

51-100 Guests

starting at $110 per person

101-149 Guests

starting at $95 per person

150-200 Guests

starting at $80 per person
To begin planning your wedding at Rhodes Ranch Golf Club, complete the form below. Tell us a little about your event in the comments section. We look forward to making magic happen together!